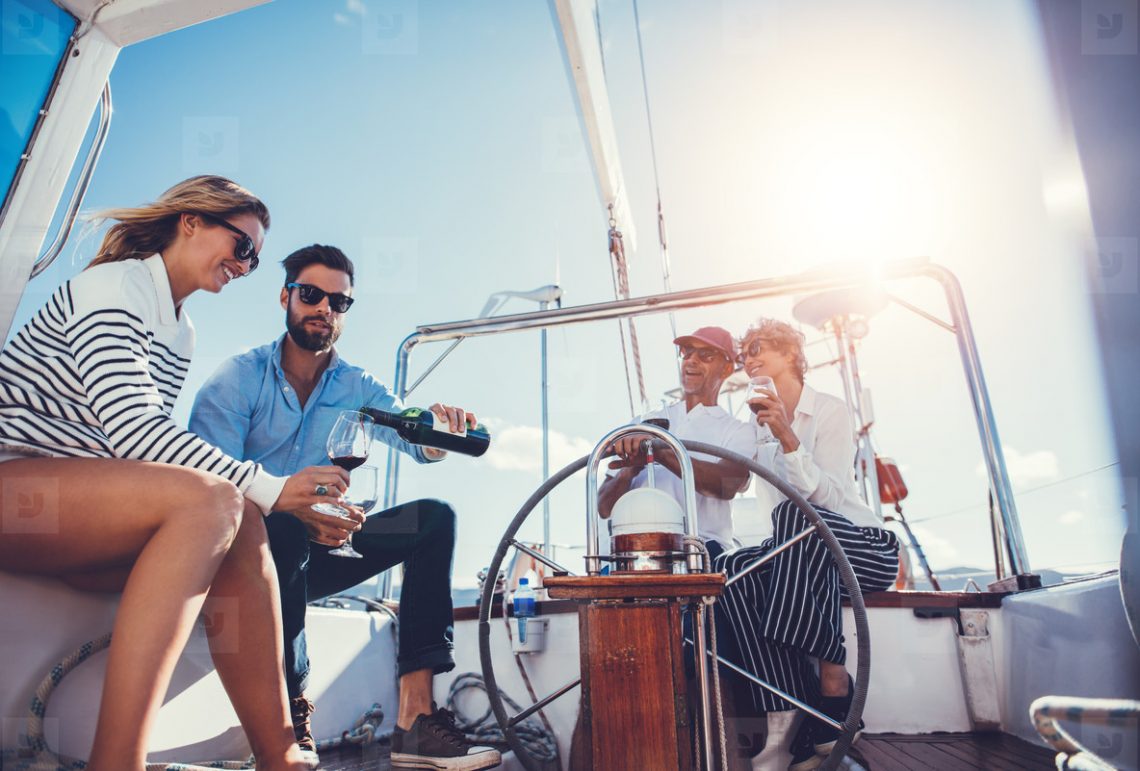 Here's why being at sea without social media is good for you
02/12/2021
In today's fast-paced, high-tech world, spending quality time with your family, loved ones and friends is more difficult than ever. There is always a lit screen somewhere near: it can be a smartphone, a tablet, a TV or that of a PC. Not to mention the growing popularity of all sorts of apps. The fast pace of life, unplanned events and being connected to the world 24/7, wether you like it or not, actually hinders the quality time spent with the family and as a result we are losing our ability to live real relationships.
Modern parents even at sea face the nerve-wracking challenge of keeping their children away from the social media apps, internet research and online games. But moms and dads don't have to lose hope. For those parents who still wish to see sparks of imagination and looks of wonder in their children's eyes, there are many ways to win the fight against technology. And it's worth it when you can see the face of a son or daughter light up with pure joy from having experienced something new, concrete, real and exciting.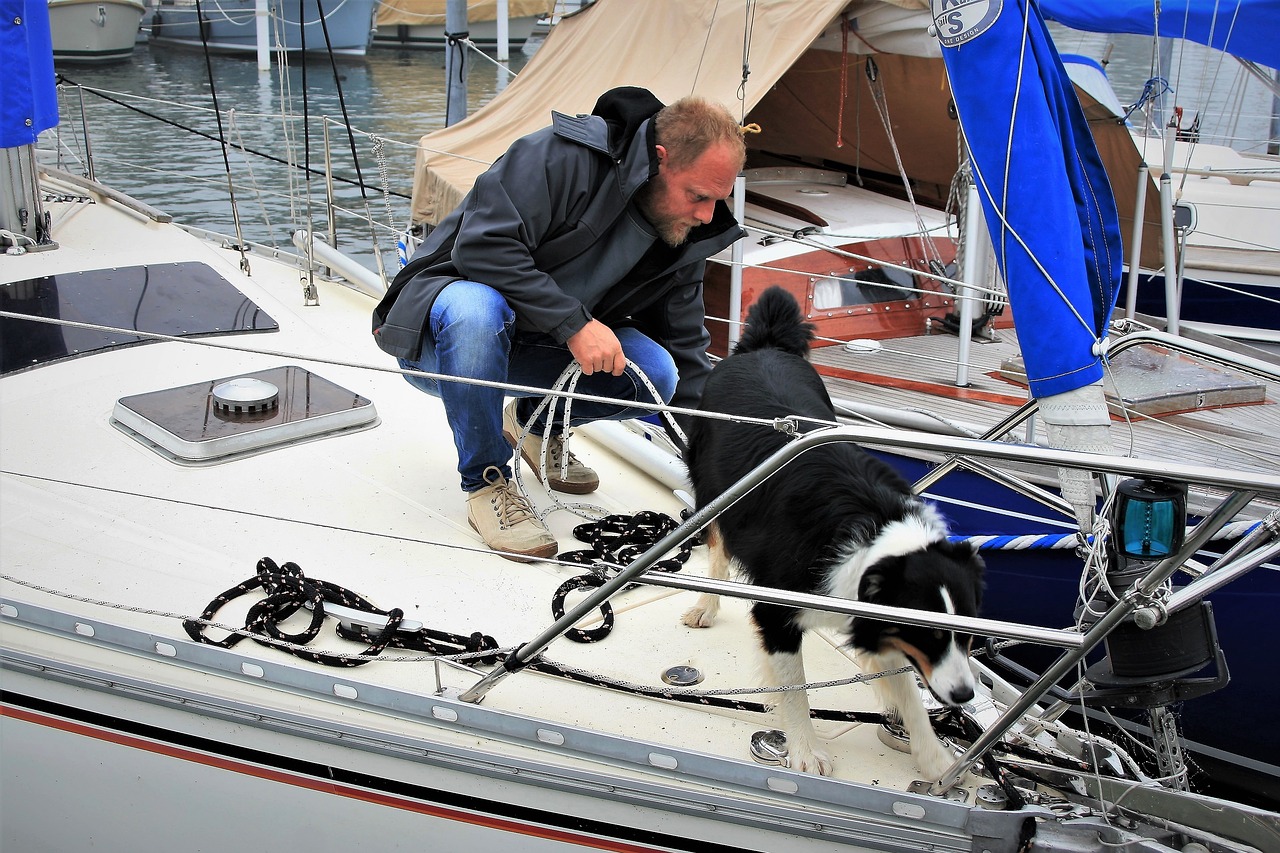 The beauty of being on the boat, disconnected from the world
One of the ways to escape the "technological octopus" of social media at sea is a sailing cruise. Perhaps no other type of holiday brings a family, a couple, but also a group of friends closer than this type of experience. The very fact of being at sea, all together on a boat to be maneuvered and conducted safely to explore various destinations, means taking time for yourself, finding contact with things and nature. Provided, however, that we limit or completely eliminate the use of technology, in particular those apps or tools that give us the feeling of being connected to the world but which actually engulf us in a solitary and virtual life. Here are some beneficial side effects of when spending quality time with loved ones on your sailing getaway.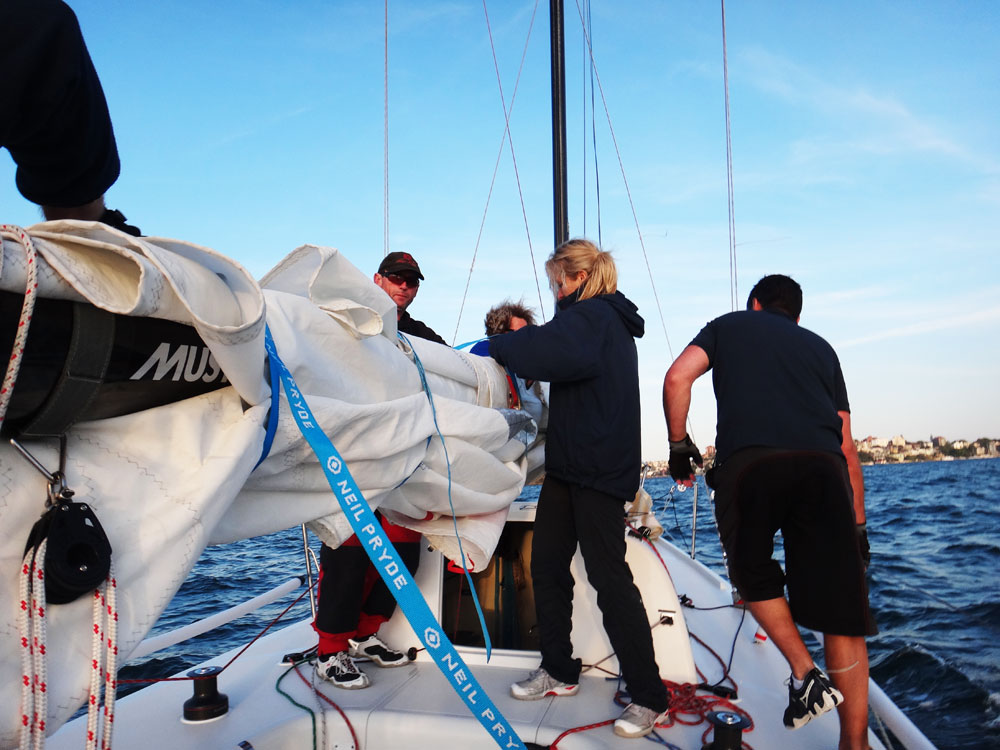 At sea, the real bonds get strengthened
At sea, the beauty of turning off our hi-tech devices and getting away from social media for a while is that we could finally turn our full attention to other activities rather than replying to messages, phone calls or checking notifications on social networks. The very nature of this type of holiday brings people together. We no longer live confined to separate rooms, like in normal homes. On board there are common areas, you can maneuver and relax close to each other, eat together and enjoy nature and the panoramic views, go sunbathing and swimming with your family and friends. In other words you can enjoy real life away from comments, selfies and digital photos.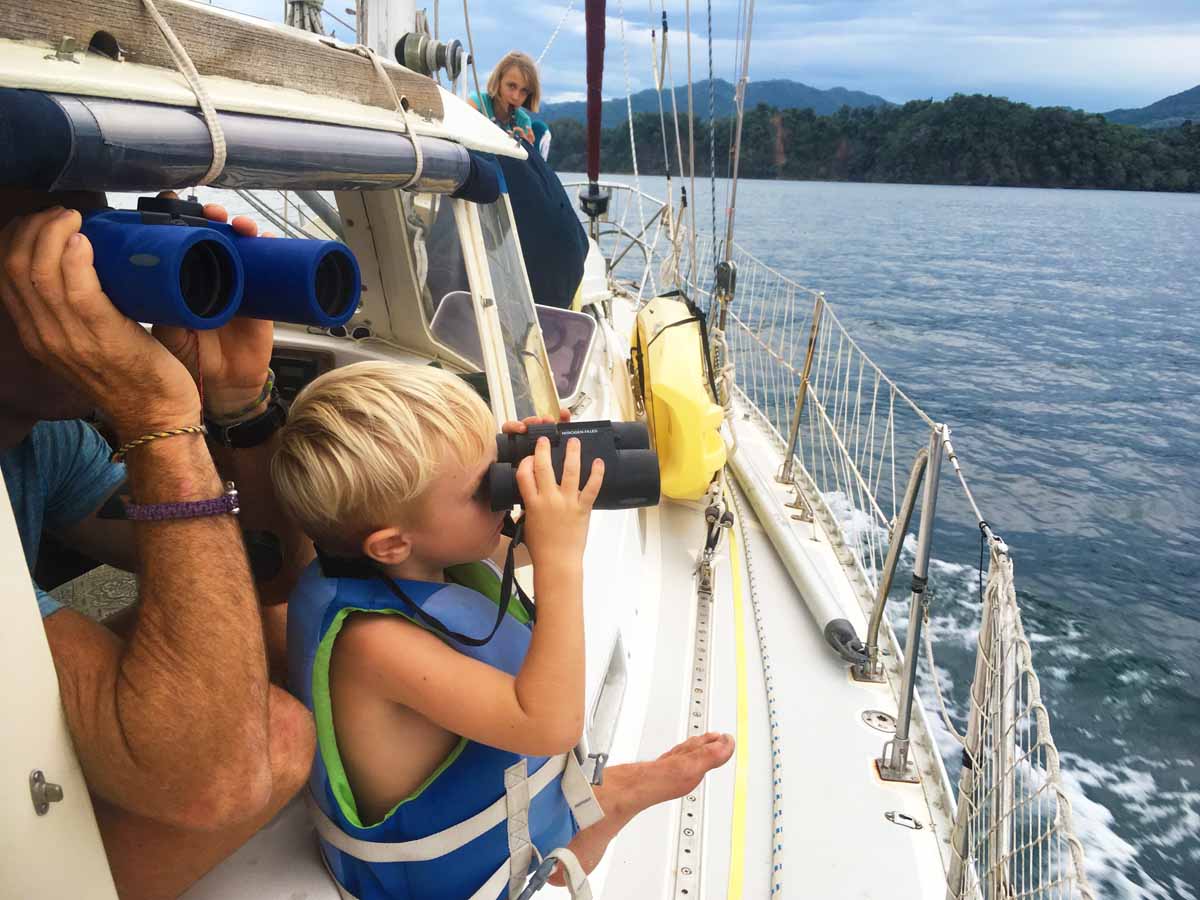 Enough with the likes, teamwork is much needed on a cruise
Navigating a boat effectively and safely requires a team. For those who rent a boat without crew, the advice is to involve the children as much as possible in pulling the lines, tying the knots, collecting the fenders and helping to navigate. From an early age they learn essential skills for navigation, gain self-confidence and end each day feeling fulfilled in reaching a new destination. On a crewed charter, mum and dad will finally have time to devote to their children instead of worrying about what to prepare for dinner or when to mow the lawn. There will be no need for social media or games when there are all of these little enjoyable tasks to fill in the time spend on board.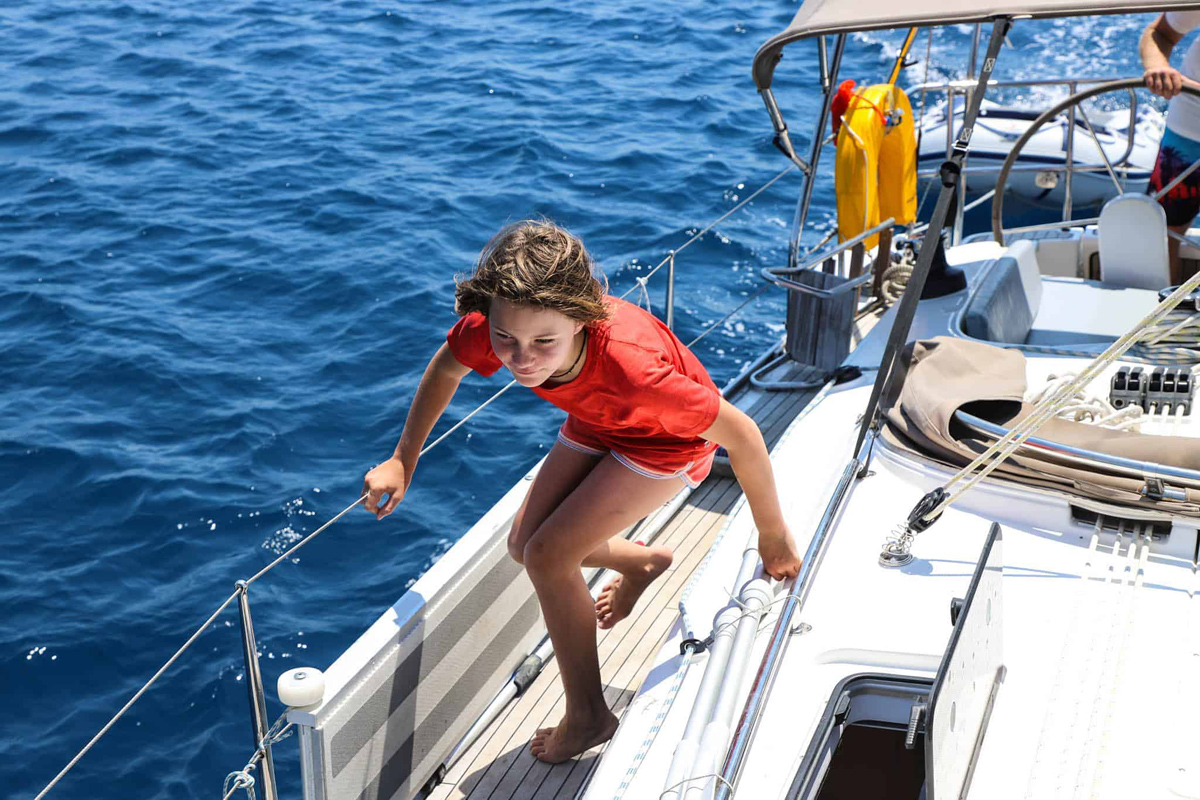 Try to stay away from social media to recharge your batteries
The fact that you can always reach people via a smartphone has created bad habits. Who hasn't happened to be contacted for work reasons at the most unthinkable hours or on holidays? Or to receive messages in the middle of the night with the risk of disturbing the sleep of oneself and those around us? The consequence is that our stress increases and we become sleepless. On the deck of a sailboat it is easier to stay away or completely turn off our technological gadgets and recharge the batteries for a real and absolutely beneficial break. Choosing to go on vacation without cable TV or wi-fi will make you discover how quickly you can disconnect from reality and virtual relationships to find yourself connecting with each other, here and now.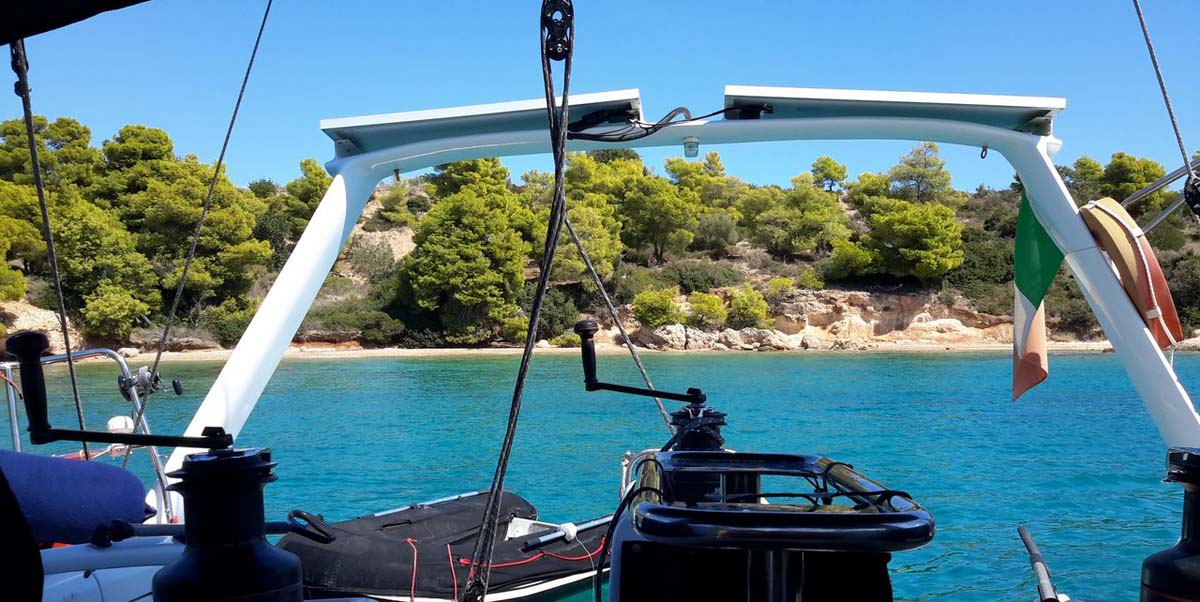 The nature and people are always more beautiful in real life 
On a sailing holiday you face an itinerary with new destinations to be discovered: there is a new island, a bay or a port to explore every day. Children and parents can take a kayak, a Stand Up Paddle or snorkel and witness different forms of marine life, check the beaches and exotic shells, walk long paths in search of the perfect view or just hang out with the locals to make new friendships and absorb a knew culture. No matter what you do, every day on the water offers you endless possibilities and unforgettable experiences. All of that without social media …
You May Also Like